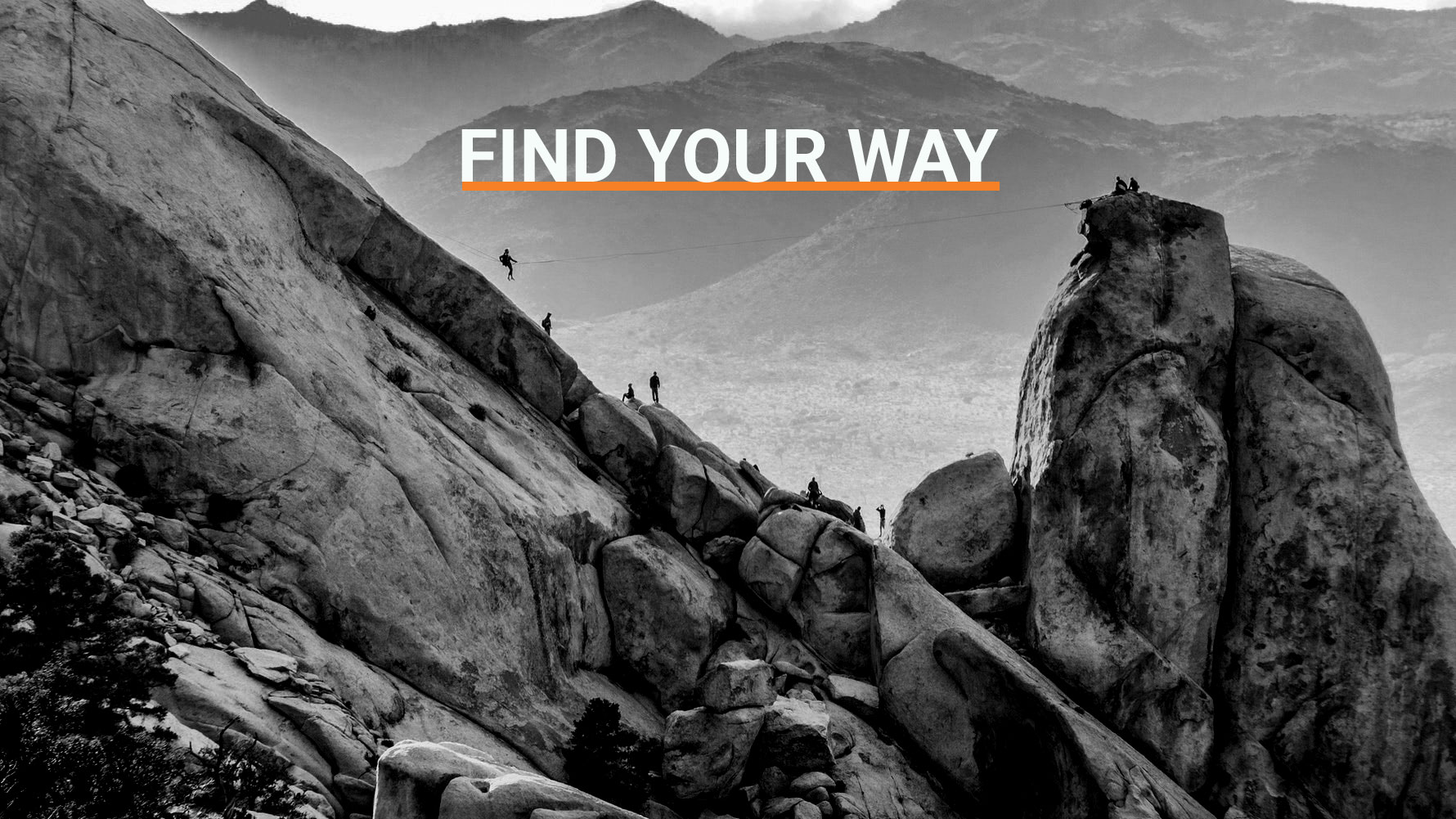 'My purpose is simple: to narrow the gap between a body's intention and how it shows up in reality'
A body being an organisation, a team, you.
How that body shows up in the world (stakeholder experiences) and how it moves (its Presence and culture), may not quite fit its Purpose. It takes Leadership to go there.
Either way, my job is to be an emotional sherpa. Someone who lightens the load. I've made this journey many times. The territory is very familiar. 
I map the emotional landscape you need to navigate and increase confidence with every step. That is why I use theatre-based learning – Theatre is the Art of being Human. 
It's about facing fear. Trusting your body. Finding the muscle and the voice to reach a more enlightened way to work and purposeful way to be.