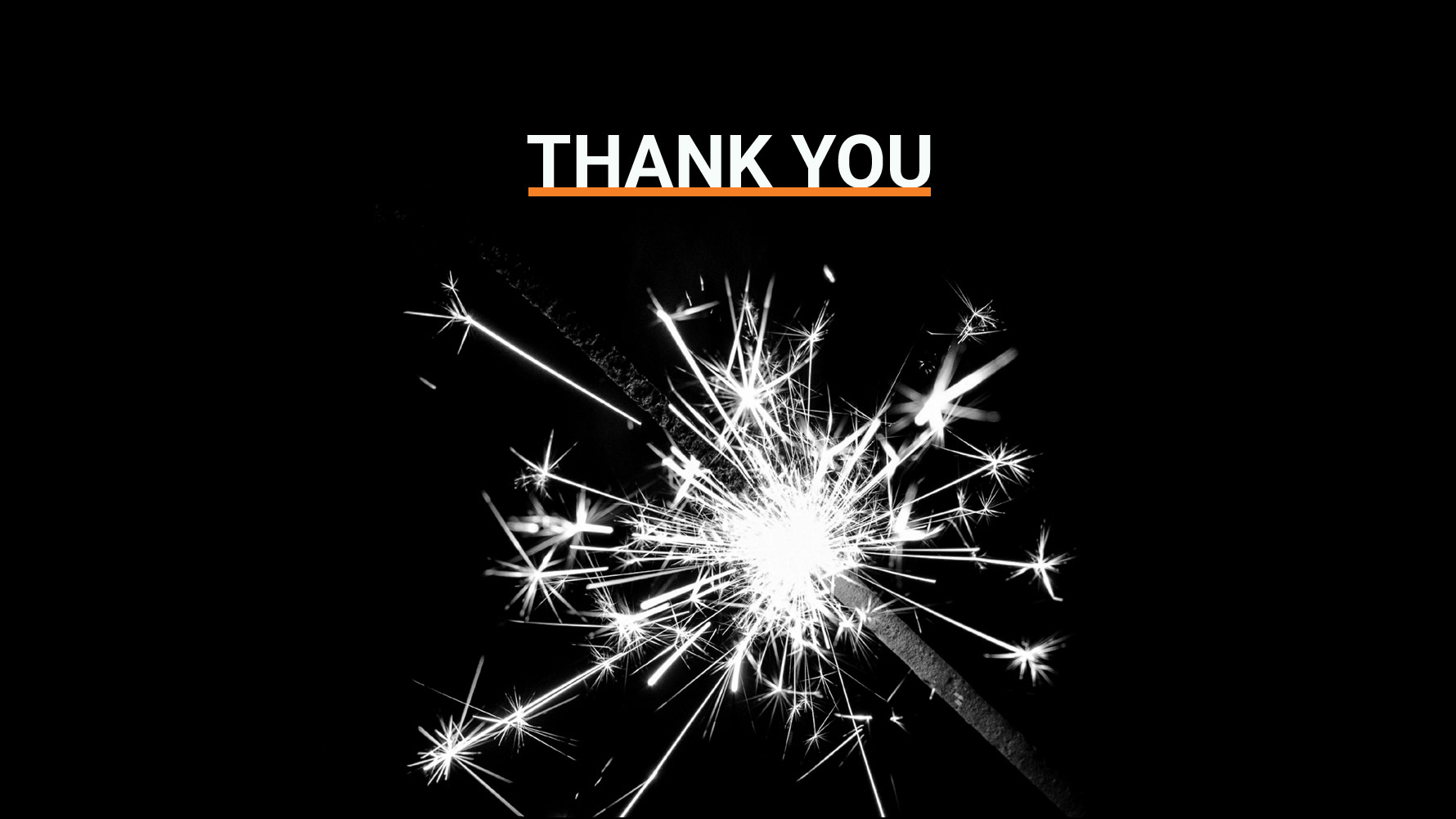 Corporate Clients
AIB; Allianz; Allstate; AXA; Bank of Ireland; Bewley's; Boston Scientific; Braun / Oral B / Gillette; Bright Horizons; Brown Thomas; Canada Life; Canon (UK); Chartis Europe SA; CPL; Creganna – Tactx Medical; Cuisine de France; Davy Stockbrokers; Deloitte NI; Diageo; DPP; eBay; Electric Ireland; ESB Energy International; ESB Power Generation; First Active; Goffs; Guinness Storehouse; Irish Independent Directory (IID); Irish Life; Janssen (Johnson & Johnson); Luttrellstown Castle Resort; Mainstream Renewables; Matheson; MCS Engineering; Microsoft; Nandos Restaurants; New Ireland; NTR; Oracle; Pfizer; Permanent TSB; Pramerica; (Prudential); Seagate (NI); StateStreet; Smurfit Kappa.
Semi-State Clients
CIE Holding, Communications Regulator; Dept of Health & Children; Dept of Communications; Dublin Bus; EQUAL employment; Failte Ireland; Food Safety Authority Ireland (FSAI); Forfas; HSE; IBEC; IBTS; IDA; INO; Irish Rail, Longford County Enterprise; National Pilot Project for Teacher Induction (NPPTI); NSAI; Ordnance Survey Ireland (OSi); Sea Fisheries Protection Authority; Southside Partnership; The Oireachtas; Tourism Ireland; WAW Skillnet; VHI.
Charitable Organisations
Airfield; Women Aid; Bodywhyss; Concern; CrossCare; Doras Luimni; Dublin Simon; Irish Wheelchair Association (IWA); KARE; KCAT; Hospice Friendly Hospitals; Immigration Ireland; Irish Heart Foundation; MarieKeating Foundation; Mental Health Ireland; Mental Health Reform; Moore Abbey; NALA; Pharmaceutical Society Ireland; Rehab; Youngballymun; WHAT.
Free places are reserved for registered charities on our Public Workshops.
Education / Lecturing Posts
IPA; Letterkenny IT; Massey University Auckland; NUIG; Queens University Belfast; Trinity College; TY & 6th Classes in Kildare; UCD.