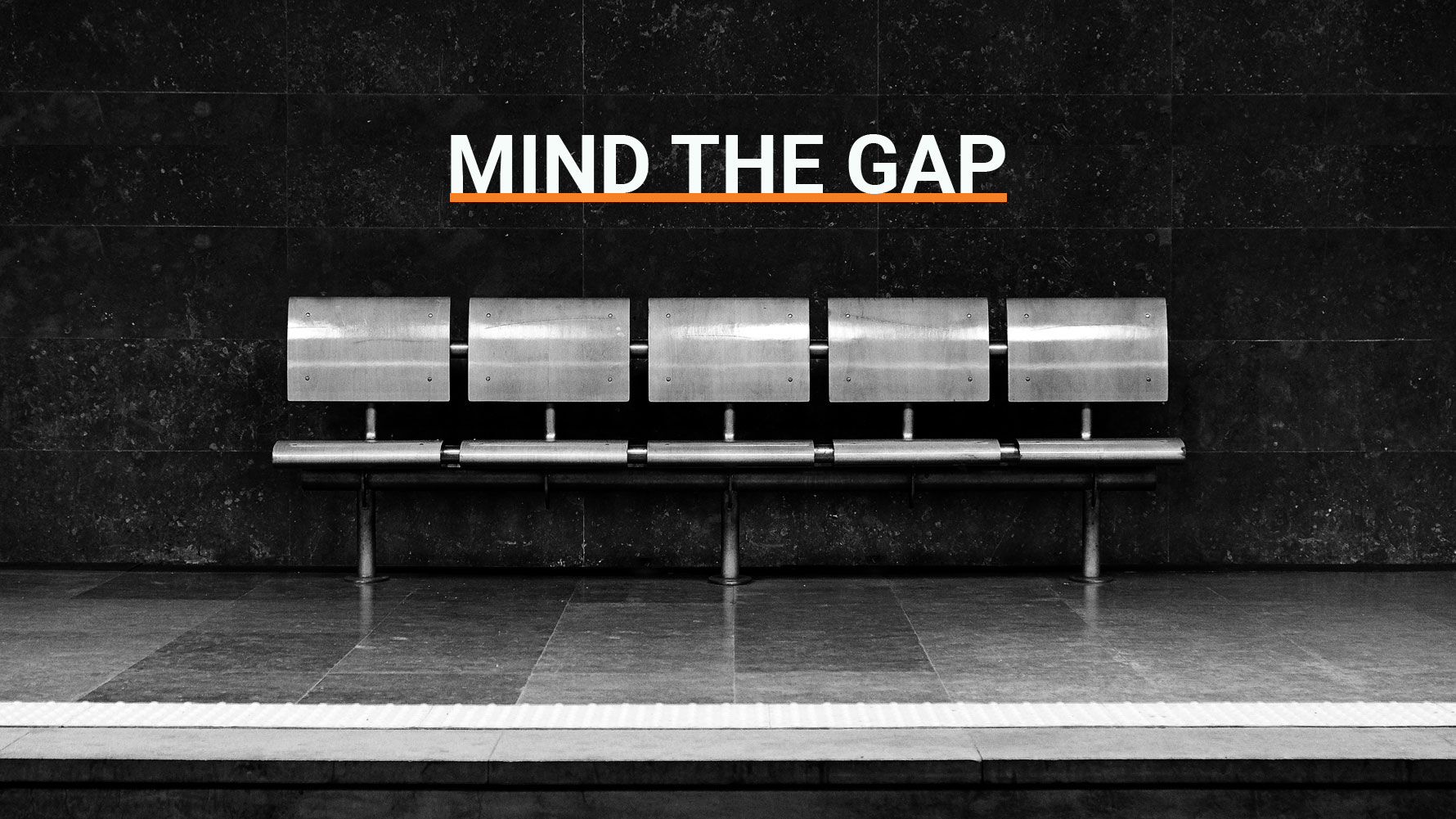 On one side, your aspirations and targets. On the other, the real life results.
toBE is all about helping you close that gap. We do this by applying the techniques of Theatre Performance and by enabling each person's Emotional Intelligence.
But there's another gap to consider. It's the distance between your self-image and how others perceive you.
For leaders, fast-tracked for promotion, that space may seem impossible to close. So, instinctively, they step back from the edge, resist the challenge.
In our Workshops – or One-To-One Coaching – leaders step over their self-doubt, flex their talents and embrace the change.
When gaps appear in teams, Team Coaching is an excellent way to address differences, find common goals and make sure everyone is on the same page.
Think of it as the express route to executive success.
Or a smart way to help your best people to step up and be great.