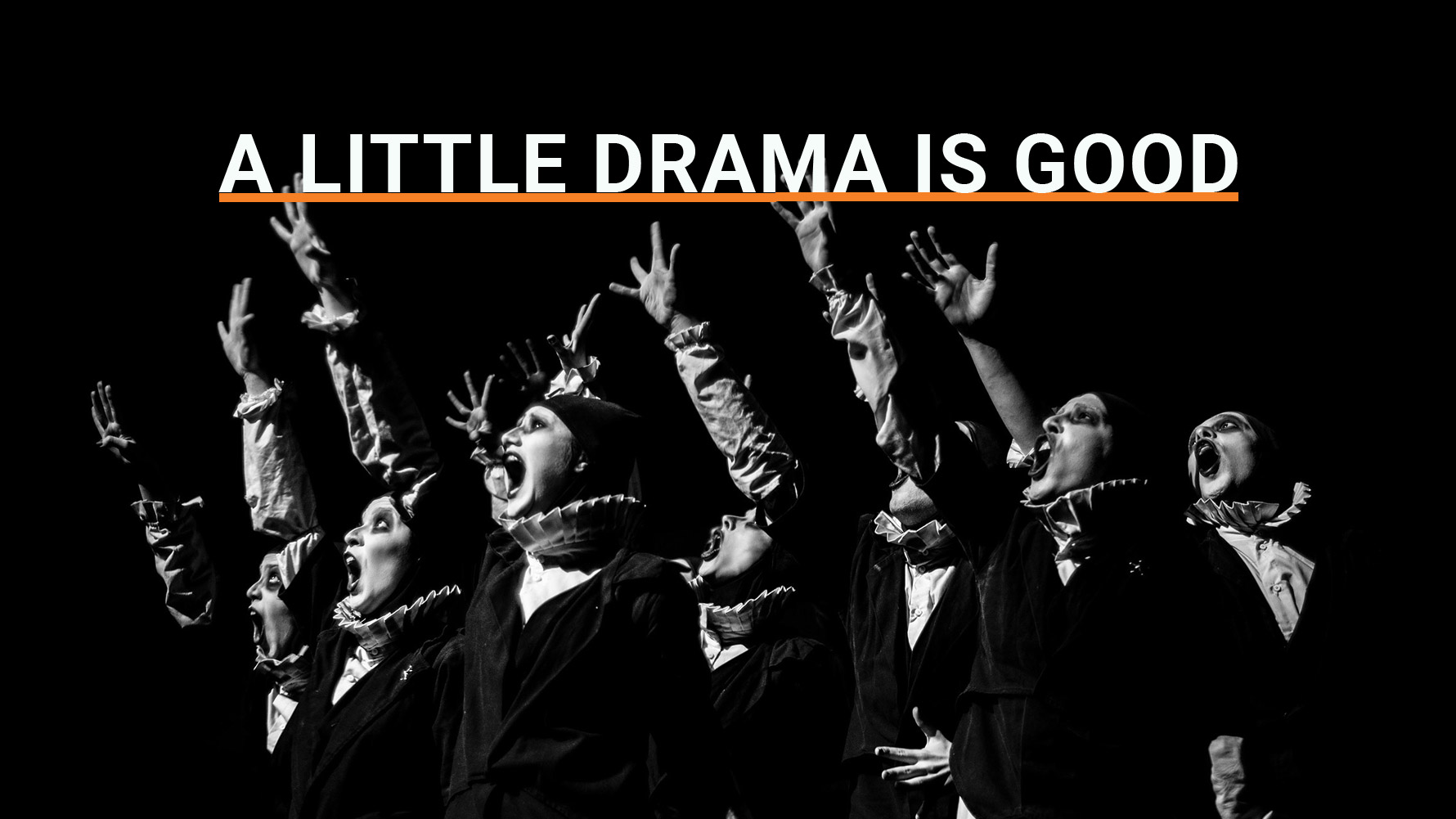 Master Classes | Bespoke Programmes  | Women Exchange Leadership Learnings (WELL)| Embodiment for Coaches & Mentors
Stretch yourself. No, really stretch out, until muscles tremble with the effort. 
Learning "Embodiment Techniques" as a Leader, a Coach, a Mentor, a Trainer enriches your work. Get a taste of it's crucial importance by attending a 3-hour Master Class, that includes a personal 1:1 with Petra.
Embodiment makes you grow physically and sustainably to show up Purposefull.  The gap between your intention and how you really show up will diminish; people will pay more attention and act accordingly.
As per toBE's values – free places are allocated to Senior Managers/Leaders of Irish Charities for every paid booking on Leadership Master Classes. You're learning will be shared.
Join the initiative to strengthen Women Leadership in WELL, a quarterly gathering for 2 hours of advanced Leadership Practice for women leaders by women leaders. Based on generosity and sharing these happen voluntary; donations go to charity of hostess' choice. Registration mandatory.
Practice Embodiment Techniques for Coaching / Mentoring
Master Classes 2019
Leadership Presence & Authenticity – embody Purpose
How do you show up? How do you embody, in everything you do, say and decide, what you and your organisation stand for? Comprehend and Practice Presence techniques; understand how true Authenticity is nothing to do with 'being yourself'. Find Leadership Purpose and apply techniques to embody this, every time, with impact.
09:00 – 12:00, 12 September in Dublin
---
Leadership Emotional Intelligence – smartness embodied
How do you Lead during adversity, transitions and challenging circumstances – yourself and others? Practice using your Emotional Intelligence for Leadership Purpose. Receive your personal Leadership EQ profile, sharpen your smartness to lead with purpose in the most challenging situations.
09:00 – 12:00; 19 September in Dublin
---
The Perfect Fit – Bespoke Programmes
We can also design a specific programme tailor-made for you. Formats can be Talks, Seminars, Workshops, Development Programmes, Coaching or Facilitation. All of these involve an experiential and interactive element and actors are often used to explore interpersonal relationships.
Progamme content can include the following or a combination of your choice:
Leadership
Presence & Authenticity
Embodiment
Forum Theatre to explore alternative ways of dealing with organisation-wide ineffective behaviours
Leadership Teams – Interdependent, United & Delivering on Their Purpose
Visualise & Communicate Your Purpose
Eradicating Bullying, Harassment & Unacceptable Behaviours
Alignment of Organisational Culture Through Theatre
Applied Critical Thinking, Creativity & Innovation
Emotional Intelligence & Customer Service
Communications Mastery
People Management
Off-Site Health & Well Being
Coach-The-Coach
Building Mentoring Programmes
Train-The-Trainer
Ask about Creating a Bespoke Programme
Drop me an email with a brief outline of your challenges and we'll send you some thoughts and ideas.