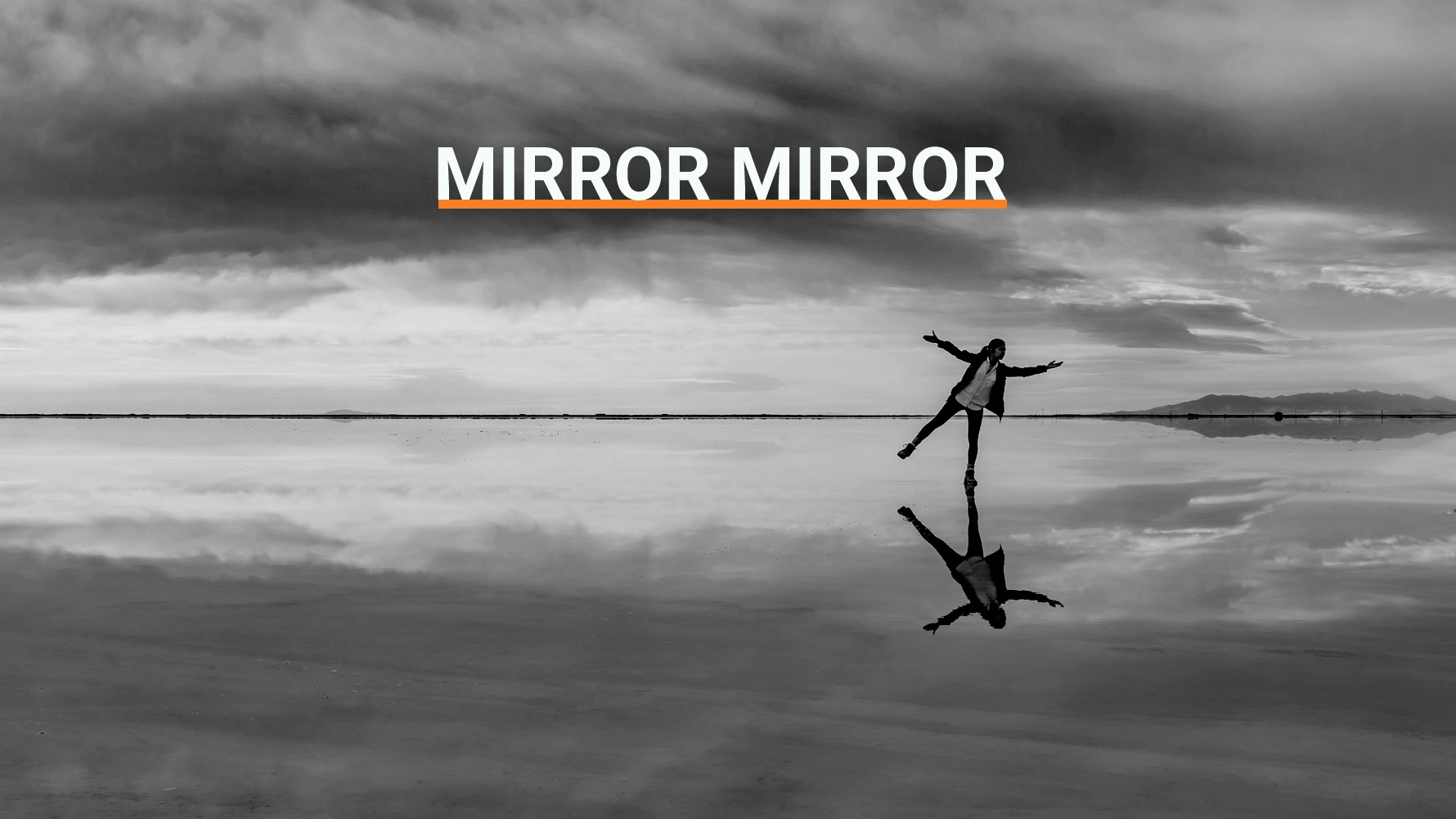 toBE allows you to see yourself as others see you.
What do other people think of you?
How does this compare to your self-image?
You can never properly see yourself, or your organisation, as others do. But toBE can act as your mirror.
In a supportive and compassionate way, we look at every aspect of the individual – or the collective.
We can show you how you move, how you speak, how you come across as a group – then help you tweak it all to remove any distortion.
So, the way you connect with people becomes a truer reflection of the person, or the organisation, you really are.
Instead of worrying about what others expect, you learn to be authentic, confident and comfortable in your own skin.
This coaching process works well for individuals and Teams.
It's about giving people the power to know themselves and to be themselves.